About our company
Our Mission, Company culture, and how we do things
Hi, Impact
Our Mission
Our mission is to accelerate the transition to behavior based car insurance. We want to create a world where people are rewarded for improving their driving habits and reducing distractions thus making the roads safer for all.
Questions we ask ourselves
How much safer would our roads be if we provided intelligence to drivers on how to improve habits and reduce distractions?
How much safer would we feel on the road if we knew the drivers around us had a good reason to improve their driving?
Building Technology
One of our primary focuses is the pace of innovation. We are a company of builders and learners. We are product focused and believe if we make great products that people love then the products sell themselves.
We believe that a company is only as good as the people in it so we are looking for the very best builders and learners.
The Team
Meet the team and learn about who we are.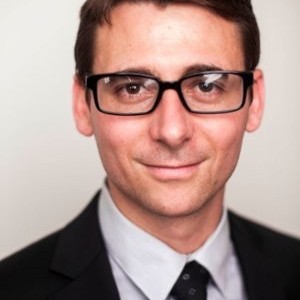 Josh Bickett
Cofounder and CEO
Driver Score: 78
Josh built technology in the insurance and collision industry for 3 years prior to starting Gait. Most recently he was a Product Manager for a major franchisor in the collision industry that worked closely with insurance companies. He has experience managing software projects and communicating with stakeholders. He has a wide variety of expertise including product management, IT security and cloud management, financial analysis, project management, and managing software teams.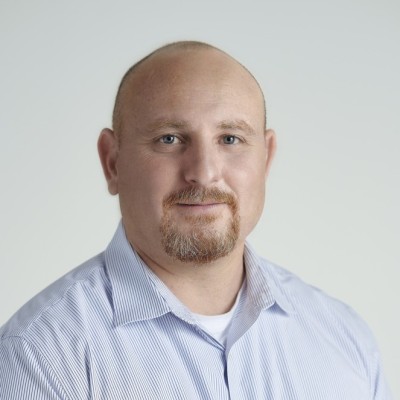 Tarek Hassan
Cofounder and Head of Business Development
Driver Score: 89
Tarek is an entrepreneur with over 20 years of sales and business development experience. He has a passion for creating win-win relationships and making sure the company adds as much value as possible. Tarek has previous experience working on InsureTech teams that brought new insurance products to the insurance industry.
Josh Stirling
Advisor
Driver Score: 82
Josh is an insurance veteran working as an advisor with visionaries in insurtech who are building the future of insurance. As an advisor, Josh brings a broad perspective that marries insurance with technology and finance - in addition to insurtech roles as Chief Insurance Officer at Gabi and SVP at EverQuote, Josh was an insurance product manager at Progressive and a corporate development leader at The Hanover, and prior to his pivot into insurtech, was a Managing Director at Sanford C. Bernstein & Co where for six-years he led the U.S. Insurance team and was twice ranked II #1. Josh earned his undergrad at Cornell and his MBA at Stanford where he was named an Arjay Miller Scholar.